Virgil Grissom High School


Class Of 1972



Not a member?
JOIN HERE
Find and click on your name.

WHO'S ONLINE NOW
No registered users are online right now.
UPCOMING BIRTHDAYS

WHERE ARE THEY NOW

WHERE WE LIVE
Who lives where - click links below to find out.

115 live in Alabama
2 live in Arizona
3 live in Arkansas
4 live in California
7 live in Colorado
2 live in Connecticut
16 live in Florida
16 live in Georgia
3 live in Illinois
1 lives in Indiana
2 live in Kansas
1 lives in Kentucky
1 lives in Louisiana
1 lives in Michigan
1 lives in Mississippi
2 live in Montana
1 lives in Nevada
1 lives in New Jersey
6 live in North Carolina
2 live in Ohio
1 lives in Oklahoma
2 live in Oregon
4 live in Pennsylvania
5 live in South Carolina
15 live in Tennessee
8 live in Texas
1 lives in Utah
2 live in Virginia
4 live in Washington
1 lives in West Virginia
1 lives in Thailand
274 location unknown




Show Classmates on map
MISSING CLASSMATES
Know the email address of a missing Classmate? Click here to contact them!
JOINED CLASSMATES
Percentage of Joined Classmates: 47.3%


| | | |
| --- | --- | --- |
| A: | 247 | Joined |
| B: | 275 | Not Joined |
ANNOUNCEMENTS
HUNTSVILLE, Ala. - The 'GHS' sign in front of Grissom High School on Bailey Cove Road has been in its current location since 1972. There it will stay, when students and teachers move to the school's new location next year.
The monument was a gift from the Class of 1972. There have been questions about whether it would make the move to the new campus, so WHNT News 19 checked with Huntsville Board of Education member Elisa Ferrell, whose district includes Grissom.
Ferrell said a number of people have evaluated the monument, including Superintendent Tom Drake, Grissom Principal Rebecca Ballentine, Assistant Principal Bo Coln, architects and a builder. They expressed serious concerns that moving it would cause structural damage.
"The design, age and deterioration from the elements prevents it from being moved without damage or major break," Ferrell said. "They have all determined that the narrow design of the letters on the top of the monument would not survive the removal from the current location and would break and render it irreparable."
Grissom's current campus will turn into a new library and community center. Ferrell said Huntsville City Schools arranged for the monument to stay on site when the contract with the city was negotiated. She said her understanding is the school system has asked for the monument to be worked into the landscape design as a memorial to the founding location of Grissom High School.
"I was hopeful the big GHS could make the move, but I would personally rather have it stay intact on Bailey Cove, commemorating the heritage of the site, rather than risk it being destroyed in the move," Ferrell said.
The site of the new Grissom High School is on National Boulevard off of South Memorial Parkway, on acreage behind Home Depot, Lowe's and Sam's Club. It is scheduled to open in the fall of 2017 and will include a large courtyard that could be home to something new, Ferrell suggested.
"It would be the perfect place for current and past GHS students to install a new monument commemorating the excellence of their school," said Ferrell.
Chip English
HUNTSVILLE, Ala. – Huntsville City Schools selected a new football coach for Grissom High School at tonight's Board of Education meeting.
Chip English was formerly the head football coach at West Caldwell High in Lenoir, North Carolina. In his three years of coaching the West Caldwell Warriors, he took the team from last place in the conference to a first place finish in 2016, and was honored as conference coach of the year.
Coach English said he is extremely excited about this opportunity to be the head football coach at Grissom High School, and is "very thankful to Mrs. Balentine and Mr. Coln for giving me this opportunity." He added that it was obvious that Grissom is a special place and it is where I wanted to be, because "when players, coaches, school, and community care for one another, special things happen."
Chip English will also teach social studies at the school as well.
Prior to being the head football coach at West Caldwell, English was an assistant coach at A.L. Brown High School in Kannapolis, North Carolina. While as an assistant at Kannapolis, Coach English coached several D-1 athletes that received scholarships to schools in the ACC and Conference USA.
GRISSOM TIGERS OF THE 72
"LIVING THE 60'S"
GET TOGETHER
Place: Westin Hotel Bar/Lobby at Bridge Street Town Centre. Time: Saturday, July 22, 2017 Event: This will be a one night casual event. No money will be collected and you may purchase food and beverages at your own expense. Please provide your comments and if your are planning to attend this event in the Message Forum.
More details will be avaiable later!
Hey, Grissom Alumni!
The current Grissom Parent Teacher Student Association (PTSA) is planning events to celebrate Virgil I. Grissom High School before we close the current campus on Bailey Cove and move to the new location in 2017. We are asking for input and participation from our great Alumni. What kind of events would you like to see? Would you like to help plan and/or participate? If so, please contact RNGin@knology.net or 256-509-5619.
Thanks,
Ginger Longino
Grissom PTSA President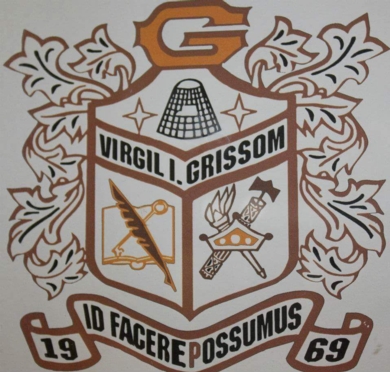 Welcome Classmate
We'll try to keep our website up to date with the latest news and any class plans. Please stop by frequently and look at "What's New" (one the left side) were we will keep updates, announcements & happenings in one place. In the years to come we'll try to schedule a few ways of getting together – at reunion time as well as other moments we can continue to strengthen & build the bond between us.
If any of your contact information changes, be sure to update it on your profile as this will continue to be our way of keeping in touch. In addition, if you have any information on missing classmates send it to us so we can update their information.
Keep well and keep in touch. We hope to see you soon!
A Few Helpful Hints:
If you are a

missing classmate and DO NOT wish to join the website, just click "contact us" in the top margin of this page, send us an email requesting name removal and we will remove your name from the missing classmates list.
This home page plays music when it is opened. To turn off the music just scroll down the page to the MP3 player and click the pause button. The other pages may have music or audio to, you must also pause the music on the home page to hear the audio on other pages.

Take a few minutes to visit the Memory Page. Honor the memories of classmates who are no longer with us by adding your thoughts or personal stories under the classmates you knew. If you know of a deceased classmate who is not shown on the Memory page or want us to add comments, a favorite song or more specific details about someone who is, scroll to the bottom of the Memory page, click where it says, "click here," and follow the prompts to send us your information.

If you, or your spouse, or children are serving or have served in the military, please share your military service pictures with your classmates. Just click

"Our Military Heroes"

in the left margin and follow the instructions. And, thanks for your service.

Be sure to also join us on

Facebook

at:

grissom72@groups.facebook.com
Grissom Yearbooks

for most years are available on CD at

www.grissomalumni.org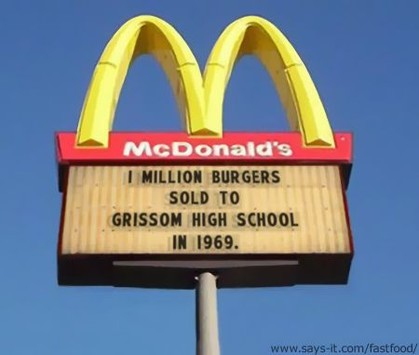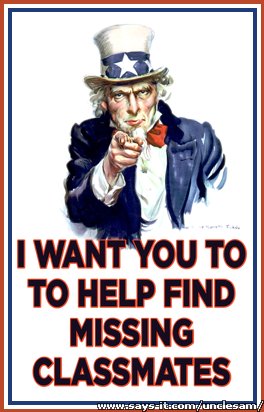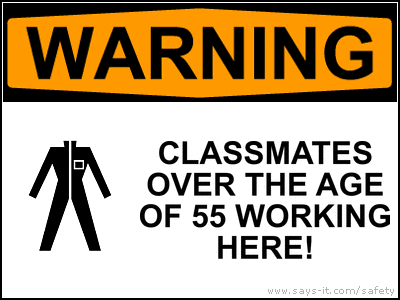 This site isn't about waistlines, hairlines or credit lines.
It's about lifelines.
It's about reconnecting with our friends from some of the best years of our lives!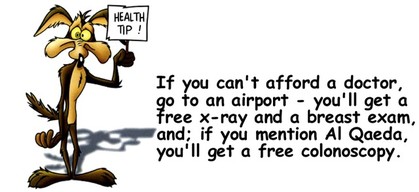 Alma Mater
Nestled 'neath majestic mountains'
Framed against the azure sky,
Autumn leaves display thy colors,
Praise to thee, O Grissom High.
Christened for courage, lest we forget
Heroes of days gone by.
With pride and honor stands our Alma Mater,
Salute to thee, O Grissom High.
Success and triumph are our watchwords,
Lives that others wish to live.
For life's duty thou prepare us,
All to thee we owe and give.
We'll ne'er forget our goals assured,
Vict'ry where others fail.
Our Alma Mater we do all adore thee.
O Grissom High School, we all hail.
All Hail, Grissom High.
Photo Cube Generator